"Our main concern is to protect the assets of our clients with total confidentiality and privacy."
– Bruce Gendelman –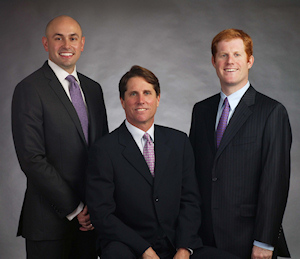 Bruce Gendelman founded his agency with the goal of providing the utmost care in risk assessment, technical detail and superior insurance company relationships – all with the purpose of giving clients coverage at competitive prices. Today, more than 35 years later, our team works tirelessly to satisfy clients with risk exposures in the United States and overseas. Our commercial and personal advisors design unique and understandable insurance programs for each client.
We are a privately owned and family-run insurance agency with an underwriting center in Milwaukee and staff in Aspen, Bentonville, Birmingham, Boca Raton, Bonita Springs, Chicago, Fort Lauderdale, Houston, Jupiter, Long Island, Los Angeles, Miami, Miami Beach, Milwaukee, Naples, New York, Palm Beach, Palm Beach Gardens, Phoenix, Portland, San Francisco, Tampa, Washington D.C., Wausau and West Palm Beach.